Updating Your Advertising Settings
Disqus makes it easy for you to earn revenue from your content and community with Reveal – the first, all-in-one, monetization solution for publishers that delivers impactful earnings.

Once your site meets Reveal eligibility criteria and ads are enabled, you can easily control which ad types appear on your site by going to the Admin panel of the eligible forum. Click Settings from the top nav, and then select Revenue on the left side of the page.


You'll find a variety of settings that can be configured to fit the needs and appearance of your site.


If you're logged into your moderator account, visit Disqus Admin > Revenue > Settings to go to your Revenue page. If you have more than one forum, you can select which one to update from the dropdown to the left of the site name.

Ad Types
Sponsored Story
This is the primary ad type for Reveal and the required ad type for the In-thread ad position. These single ads with a title, image, and description that earn money based on cost-per-impressions. Our advanced ad-serving technology serves the best performing premium ads from everyday brands for maximum earnings. Combine these with Sponsored Links for maximum earnings. ​Here's an example of what the Sponsored Story looks like: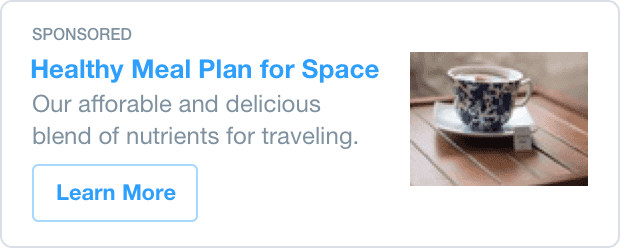 Sponsored Links
These are native ads that look like content links. You can supplement your revenue from Sponsored Story Ads by enabling Sponsored Links. Sponsored links can display as text-only links.

Increase your earnings from Sponsored Links by enabling thumbnails.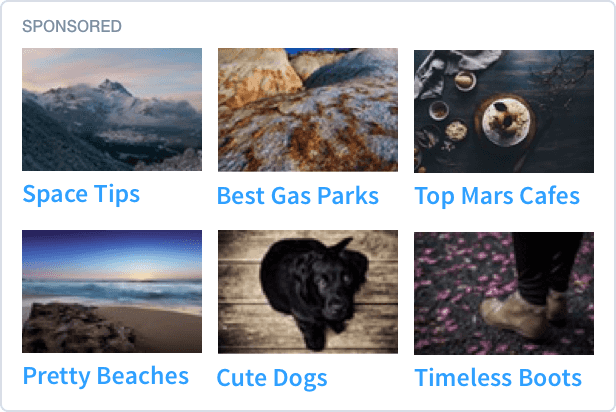 Ad Positions
Enabled Positions
Here you can select the positions where ads display. By default, ads are enabled to display above the comments. You can also choose to display ads In-thread (within the comments) and below the comments. Selecting all positions will increase your earnings potential.
Above Comments

​

With this position, an ad will always display above the comments, whether it's a Sponsored Story (our default ad type) or Sponsored Links.

​In-thread Position

​With this position,

an ad will display within the comments on every page that has 4 or more parent level comments.

Sponsored Story is the only ad type that this position supports, if Sponsored Story is not selected, In-thread ads will not display.

​Below Comments

With this position, an ad will always display below the comments whether it's a Sponsored Story (our default ad type) or Sponsored Links.​
Enabled Positions Preview
In the Enabled Positions Preview, you can see a preview of where ads will appear on your site based on your enabled positions selections.
Appearance
Reveal ads will automatically adapt to your site's color scheme and typography. If you'd like to adjust these settings yourself, you can manually update your site's appearance settings from the General Settings page.
Category
Remember to select a category for your site. This helps us to serve the more relevant ads to your audience based on your site's content.
Earnings Potential
The meter indicates your site's earnings potential based on your enabled positions and allowed ad types. Select all ad types and positions to ensure that the best ads are served to all of your readers and to maximize your earnings potential. The Above position and Sponsored Story ad type have the biggest impact, disabling these options will significantly decrease your earnings potential.

Payment Information
Remember to fill out your payment information in order to receive payments from Disqus. Learn more about getting paid here.



Disabling Advertising
Advertising is a default part of the free version of Disqus. For sites where advertising is not a good fit, we have subscription options that include the ability to remove ads. Please reach out to our publisher success team using the link on your settings page or the link below.

Note: Small, non-commercial sites can opt out of advertising free of charge.




If you're experiencing issues with quality, content, relevance, or any other ad-related issue, please contact our publisher success team.

We made Reveal with your success in mind. If our ads don't meet your needs, let us know—we're here to help. To learn more about our ad content standards, read the Disqus Native Ad Content Promise.
Did you find this article helpful?