Registered commenters can log into their account several different ways using a registered username or email address and password.
Logging in through the Disqus.com homepage: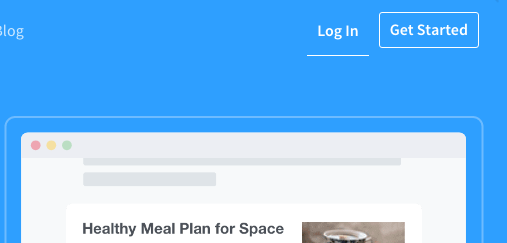 Logging in through the embed:
You also have the option of logging in using the "Login" dropdown.
Disqus offers several social login options (Google, Twitter, and Facebook), which allow users to create or authenticate with a Disqus account connected to these services.
Once you've authenticated your social login with a Disqus account, you'll be able to use that social login to log into Disqus with one click in the future.
Logging in through the specific site
Some sites may use what is called Single Sign-On (SSO) which allows you to comment on Disqus through their own account system.

Sites using SSO can often be identified by the SSO login button found on the embed, shown above
If you're having trouble logging in with SSO, we'd recommend contacting the moderator of the site in question. Because SSO sites have a completely different account system from Disqus, the site moderator will be able to better assist you as they have access to the user database you're trying to sign into
Troubleshooting
If you're seeing the error "The e-mail address you specified is already in use" when trying to login, make sure you're using the login buttons or the login dropdown to login. The field shown outlined in red in the following image is for registration only.
If you're having trouble logging in and/or staying logged in, ensure that you have third-party cookies enabled as outlined in our Use of cookies document.
If you're still having trouble logging in as outlined above, please see our Login Help documentation for more troubleshooting steps.
Did you find this article helpful?